Management Consulting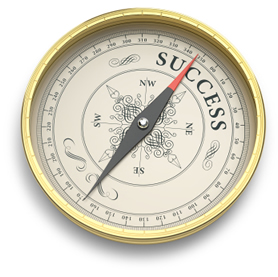 Got Game Consulting has a 'soft spot' for entrepreneurs and start-ups. As a result, this is our 'sweet spot' in terms of our consulting expertise.

Have a great idea but just can't seem to get it down on paper so that investors can comprehend and understand it?

Our Business Plan Consultants prepare Business Plan in joint collaboration with the client, customized for their specific need, including detailed comprehensive text, graphs and financial projections.

The process involves interactive involvement from both parties that combines input from the client's business vision with our expertise and insight of investor/lender expectations to produce a professional and effective document.

Do not be fooled by those who claim that they can do everything without your involvement and input. You will end end up with a generic 'boilerplate' plan. A proper business plan must be customized with the assistance and guidance of a professional who takes ownership in your success.

Got Game Consulting understands the divide between artistic invention and business feasibility. We start with creating a Business Plan which will clearly and carefully articulate your idea within the professionally accepted format of a comprehensive business plan. After that, it's up to you to decide how far you want us to go to help you realize your vision.

We also offer business plan consulting to those clients who a draft of a business plan or a completed plan that needs some tweaking. We provide impartial, objective and candid critique. We will outline the strength and weaknesses of the plan and offer customized corrective action.

From Executive Summary to Pro-Forma Financials, Got Game Consulting has it all covered.

Our flat fee program presents you with one price and as many versions as are needed until we properly amplify your vision, ensuring that there is agreement between your idea and the paper it is written on.