Movie Production & Entertainment Projects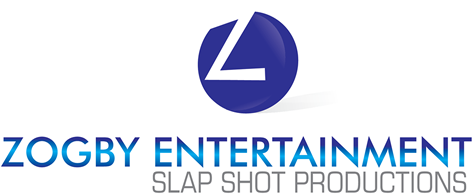 "Success is not measured by what one brings, but rather by what one leaves." — unknown


Got Game Consulting, through its affiliate company Zogby Entertainment, specializes in working with independent filmmakers and producers by helping them with their business planning process. This includes budgeting, market analysis, and developing strategies for distributing their film.

We also apply the same business planning and expertise to other entertainment-related projects — music, books, etc.

Any entertainment venture within itself is a micro-business. Starting with an effective business plan that articulates your thoughts to potential investors is not only a great start; it is something independent creators of content and entertainment must do.

Zogby Entertainment is an independent production company and as such we understand the most challenging task at hand ... attracting investors. Our consortium of talent allows us to offer our clients a diverse choice of services; a comprehensive business plan that will get you off on the right foot as you start your journey to secure funds, our creative department can write your screenplay or review and edit your current one and our legal department can create contracts or review those you already have.


" The entertainment industry is a cruel and shallow money trench, a long plastic hallway where thieves and pimps run free,
and good men die like dogs. There is also a negative side. "
   — Hunter S Thompson